Welcome back, my fellow online investigators!
One of our favourite and quickest way to track an individual online is through usernames (no surprise?). Emails are often private, hidden and most social networks do not publicly display them. However, Usernames are global, public links to a person. Each Dating site, social network, forum, chat network, gamer site, etc. etc., requires users to choose their own username. Lucky for us, the average user is lazy or just does not really care too much about their username, so they use the same username on each new webpage they sign up too (people use the same passwords all the time, just like they use the same usernames!).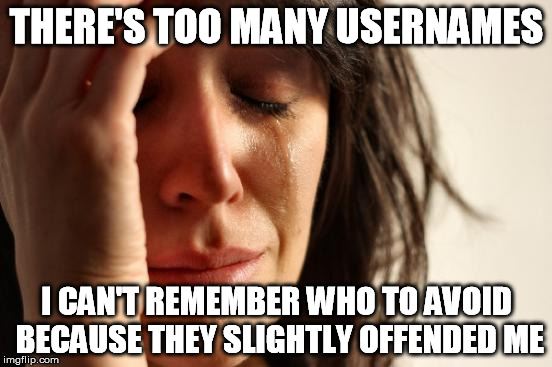 "Too many usernames!!!"
However, this is good for users of our website. Our site scans hundreds of profiles and lets you know if there is someone sitting on a social network or dating site, using that username. It does this within seconds. These social networks can be a gold mine for information about the individual and their contacts, locations, pictures and pattern of life.
We also have some pretty advanced features in the new alpha build of the site, which can be found at Usersearch.io. Its much faster, and has several people working in there, so unfortunately its cost a fair amount to build and maintain. Originally, to cover our costs, we had to ask for $1.99 per month for people to access it. Fortunately (or unfortunately), depending on how you view it, over 1,000 people join in the first month! Which was quite a shock, our servers did not expect such an uptake. So, we had to work longer and have more people to keep up, and buy bigger servers, which increased the costs! So now, the cost is $6.99 per month but to honour all our founding members, we guarantee no price increase. Those users who first joined at $1.99, are still paying $1.99 and will never pay more, even if our final release costs $100 per month.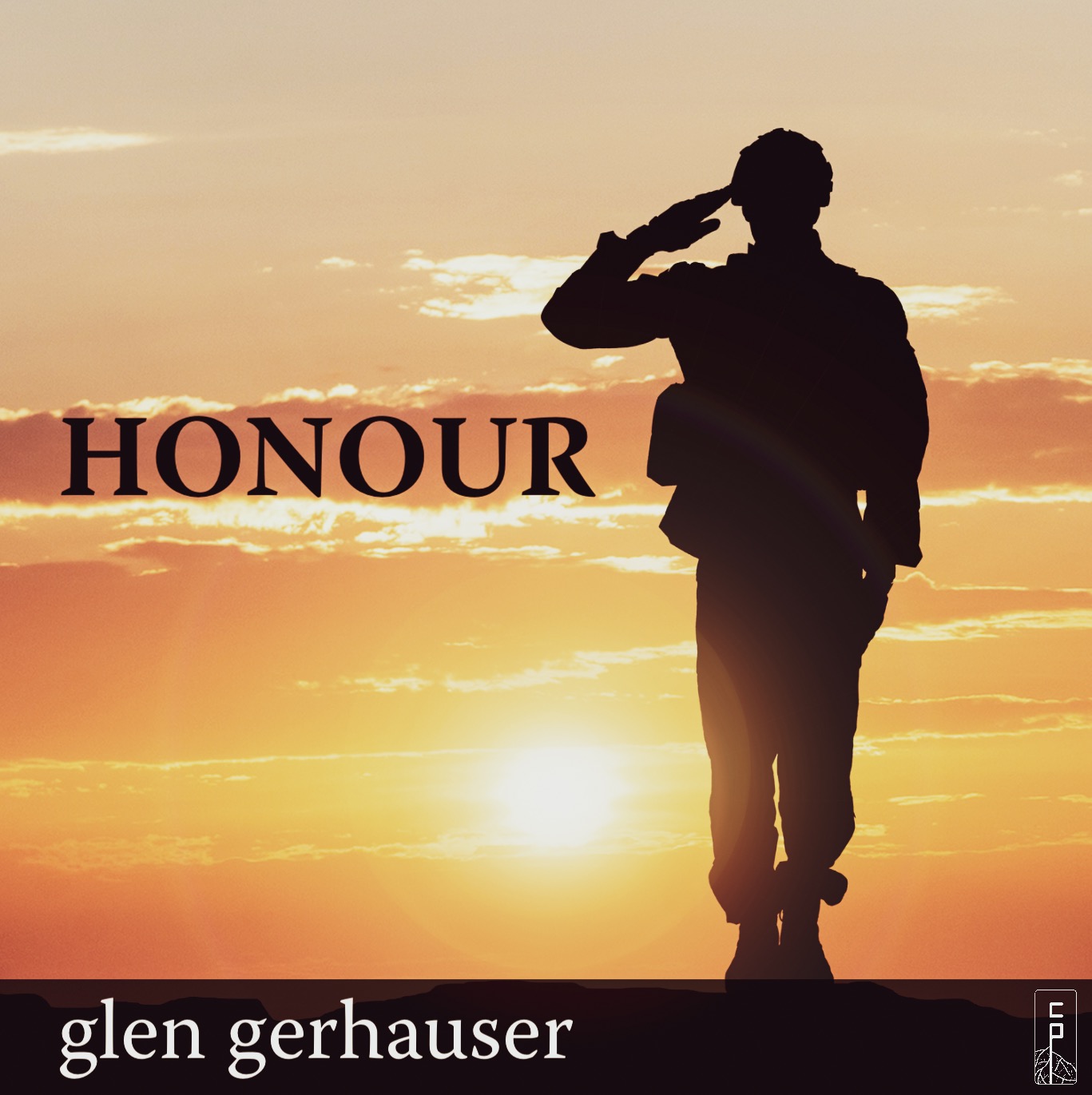 Price Guarantee. Honour. Loyalty. Respect.
Without our early supporters, we would not be where we are today, so we respect that and will hold by our promise. No matter how big or advanced our systems get, you'll never pay more than what you joined for. This goes for any new members now. Were also talking to our users, on what works and what doesnt work too well, and working on it.
For those who have not tried Usersearch.io, the below is a small sample of how you can use our system to track a user across multiple platforms.
Step 1) – Open your web browser. Simple.
To start, I need you to open your web browser and visit Usersearch.org.
As you'll see, the standard version of our site allows multiple free types of searches:
Social Networks.
Social Networks (Advanced 1)
Social Networks (Advanced 2)
Social Networks (Advanced 3)
Dating Sites
EmaiL Search
Phone Search
Crypto Forums
Generic Forums
Hacked check.
Step 2) Lets try the Social Network Search.
I'm going to search for the embattled US congressional Representative from Florida, Matt Gaetz (for reminder). Maybe we can help the US Justice department identify some great accounts in his name!
First things first is to enter the name into the window labelled "Search Username", and simply click the magnifying glass icon.
Oh look, mattagetz is a username on all these popular social networking accounts, including ETSY, you Tube and Reddit. If you click on the 'View Profile' button, you'll be taken right to the account in question. Lets checkout his Reddit Profile. .
Looks like he's pretty active in there, but not exactly the exemplar sample of family values.
Step 3) Dating Sites
Lots of users come to us asking to check on a possible cheating spouse, they want to know if their partner is cheating online or active on a dating site. Much of these sites are locked down and you need specialist tools like ours to try and work it out. We tried using our dating site search for matt Gaetz to see what we get back…
Interesting, looks like we found something on two sites. We'll leave that there for now..
Step 4) Usersearch.io – Premium Search Tools
Now, we move onto the Alpha version of our Premium site that only monthly paying members have access too. Now this is our Alpha build that we are working on all the time, which you can access for $6.99 (life time guarantee of no price increases once you join).
You'll see that once you join, the interface is a little different:
Lets try running our old friend Matt Gaetz on these new search tools. As you can see, the results of this search are far more extensive and complete. The interface is also much more cleaner. Also, you can download all the results into a spreadsheet.
We tried out the second Social Networking search (group 2), whereby usersearch.io finds extra sites under the same username, useful.
Similar to Usersearch.org, Usersearch.io has a dating site search. However, the premium version is far more extensive.
Just recently Adult (18+) websites are now searched. Lets try our old friend on that:
It looks like the username mattgaetz is registered on the adult website xvideos! interesting. If you clicked on the profile, I'm pretty sure you'll find a lot of information on that username there.
Summary
When running an investigation into a person, running their known usernames through Usersearch.org and Usersearch.io is often the first step. The results from these searches can provide pages of useful information to base your whole online investigation on. From using our site, you'll have a good idea of their individual interests, friends / associates (good tools in social engineering). Occasional, it can also reveal their real identity.
If you want to follow us on social media, we have an active Twitter following, and also a restricted linked in group.