While Tinder is known for a bit more of a 'hookup' kind of app for the latest set of millennials, you do seem to find all ages trying to find love (and marriage) with a single swipe. The app is supposed to assist in meeting new people, however what if you're tastes are for something specific?
If you run a tinder search for a user, and if its a specific user, its not a straight forward task. If you try, Tinder will say quite rudely, that you cant do it unless your already friends with the person. As such:" You can only search for a specific person on Tinder if you're matched with that person. To search for someone in your match list, tap the message bubble icon on the main screen > press and pull down on the screen until a search bar appears > type that person's name in the search bar. " You can try to modify your settings via trial and error to determine if that person will pop into your searches, but its not an ideal method. Traditionally, to find a user on Tinder, you'd have to do via a third-party.
If your reading this article and you are one of many users, using the app, the next couple of paragraphs can help you find a user on finder.
Finding People on Tinder
The more information you gather on the person prior searching, the easier its going to be for you to find their profile on Tinder. We guess the amount of information you have prior will vary greatly, depending on the situation.
If you want to find out if a person your dating has a hidden profile for cheating, your all set to search with all the information you need. However, if your looking for an old classmate or a co-worker that you'd like to hook up with, your going to have to resign yourself to a lot more search attempts.
One method you can use to test out some usernames is by using the main search bar and entering the user in there. Type in the username into the URL bar like this: www.tinder.com/@[username] and check out the result. If you get no luck, try some different variations and see what you get. Its very common to find users using the same usernames and information across other sites, so its always worth trying out.
Another way is to change the settings and preferences on your account so the user your looking for will ideally come up as a match. This is how you do that:
Set your preferences on gender to match their gender
Update your age preference so it matches the person your looking for. If you're not sure, try a guess and just change by a year until you get a match.
Update your page so it matches the location of your target, so Tinder considers them as local to you.
Run a fresh search and keep swiping through all the matches while looking carefully at each Tinder profile for the profile your interested in. If your not getting much luck, try updating the age, location and rinse-repeat.
All these suggestions give you a good chance of finding the Tinder profile, but its not perfect. This is due to Tinders algorithm not being publicly known to us. We can never be certain on how they really match people, its a trade secret. You could not be finding the Tinder profile 1) because you're settings just are not configured to match, 2) The user your looking for is simply not on Tinder! That's why its sometimes useful to try a third party.
Tinder Search With via other tools
More commonly there are two main kind of third-party tools other than using Tinder itself to find a person on Tinder. The first are Tinder specific tools that tries to pull out information from profiles on Tinder, if there is a user one on Tinder that is. These tools typically charge per search and vary in how effective they are. Given your strategy may be test and trial to find the profile, this method can get expensive quickly.
It is generally accepted the best option is to use a bespoke Username search tool. UserSearch lets you run as many searches you want, without any limitations. That's great for trying out alternatives. It also has a specific dating site search, to easily allow you to ignore false positives that may pop up from other social networks. However, it would be wise you try and gather as much information as possible on the person you are looking for, by searching social media and forum websites on UserSearch, which can further educate your searching.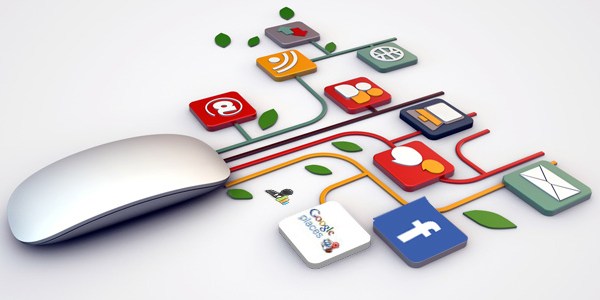 Why Learn More About The User?
People search tools can tell you who you're really dealing with, bringing up everything from their marital status (yep, some married people secretly use Tinder) to criminal history and more. Knowing for certain you're not dealing with a scammer, a cheater or someone who's downright dangerous can give you some needed peace of mind before you take things to the next level.
People search tools are useful in giving you the truth of a Username or person, by showing you extra information you may not have known (such as if a person is married and also on Tinder). If you know your not dealing with a potential scammer, cheater or someone who's utterly dodgy, you can relax a bit after the searching, however, these bad people are good at using different usernames and online identities to trick you, so keep that third eye open!