Are you browsing Facebook, Tiktok or Tinder, wondering if your friends are on there? Or perhaps your feeling a little suspicious every time your partner hides their phone screen when your near? Perhaps there hiding a dating profile. Or maybe, they just have some private accounts on Adult Entertainment pages that they just don't want you to know about.
Well..its tough cheese, first, their in a relationship with you and they should be more open. Secondly, the internet is designed to be as open as possible, its open source after all. If you want to find your friends user profile, or your partners hidden dating site, you have a right too!
The internet being pubilc has allowed our site to be built! So…
To help you out, we've compiled a list of different ways you can use various free open source profile finder methods of finding hidden (and not so hidden) user profiles online. Please note that these methods vary in success and the more information you know about a person, such as how they look..the easier it will be for you to find that person. Other sites which really try to hide user profiles, may only tell you that the profile exists…and you'll have to log into the site yourself to see what information they have put online on their profile.
What you need to find a profile online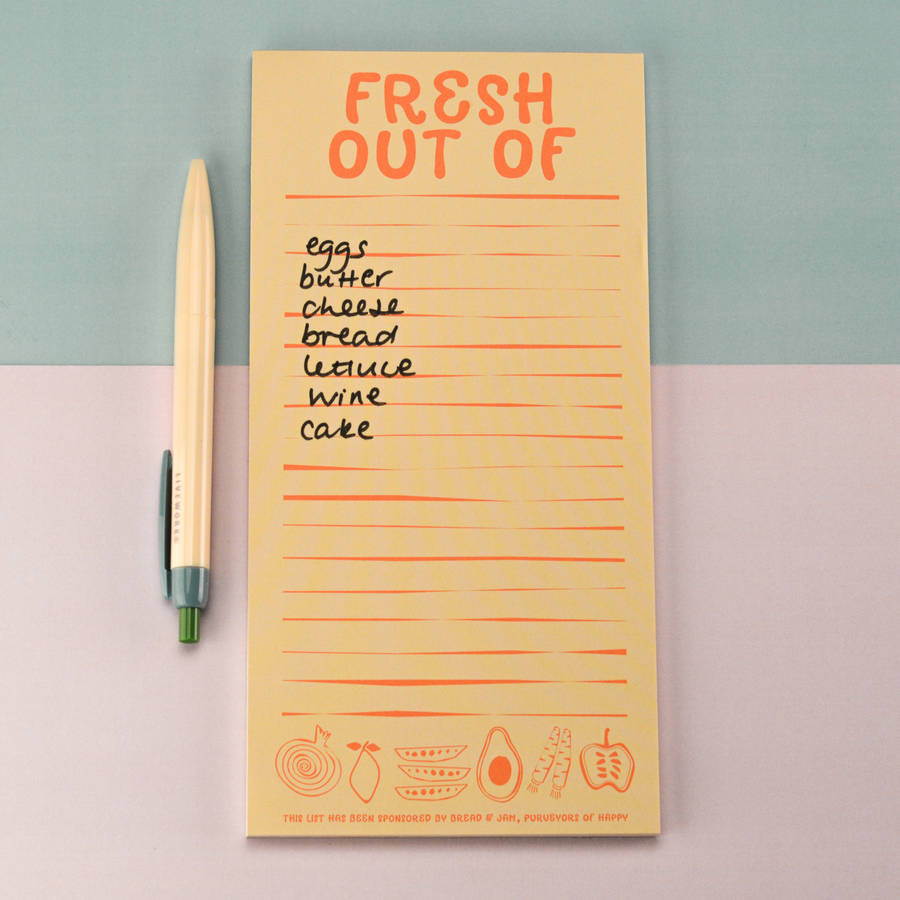 You need to know how to search the internet such as google (not hard we know)
Time and patience
a lot of patience
You need to think of yourself as a little Sherlock homes (think outside the box a little)
Information on your target, such as old usernames, old email addresses, perhaps a picture would be good.
Warning: Lack of patience may result in you rage quitting!
The hard part about life in general is anything worth doing needs a little effort. Find users online, even if you have a user lookup tool, takes effort and patience. A people finder tool
may point you in the direction, or you may get lucky the first time…you just need to remember to be patient. The more information you have to begin with, the higher chance you'll find what your looking for in the first 10 minutes.
Search for a persons name or username
While this sounds pretty dull, its the first step. You'll be surprised at how many people use their own names in usernames and email address's when creating a profile on Tiktok, dating sites or even adult entertainment sites, etc. Try to also test out the username or email with a 1 at the end, or _ between the first and second name. I bet you have at least one username or email address with them included! So once you've decided on your list of usernames to try, throw it in google but with inside "", this ensures google searches for that term exactly. Also, if you previously met your partner on a dating site, try out the username they used when you first met them.
Check their browsing history
A little unorthodox and we don't really like this one, but it works when you need it to. A persons browser history is personal, very personal, and from looking at it over a long period of time can pretty much be similar to reading a persons personal diary..so we don't like it but it can show access to dating sites and social networking sites that you never knew they used. A quick look at the top left hand bar (title) on the page will show you the username or email address they used to sign up using. Wham, you've got a new username to check on a reverse username lookup tool..
Find Hidden Social or Dating Accounts using their email address
Most social media and online dating sites force you to use an email to create a profile. You can try searching for someone address using two quick methods. First, go to the site like Tinder or Zoosk and simply enter the email in the 'registration' page to see if its already registered. If it us…boom, you know the email address is being used on that site. Now, that doesn't mean they are still active, and they could have been on there years ago, but it gives you a start. Now, don't whatever you do click 'reset password', otherwise they will know someone is looking into them. We did build a script to do this en-mess across hundred and hundreds of sites, but it was a little too intrusive we thought, so we turned it off. Its still available for those urgent situations, but that's pretty rare.
We may have already mentioned this, but another way is to run a reverse search using the persons email address. Try with the full email address, but also pull off the first part before the @ symbol, as many people tend to use that as their username. A reverse search will churn up accounts the user may be registered to. However, this may be tricky as people do like to setup new email accounts for profiles they may want hidden (hence the check internet browsing history point, even though we don't like that point).
If you are trying to see if someone is online dating and you already are friends on facebook, they out their full profile. Sometimes, they will accidental 'like' a dating app, which can indicate they re also members of the site, or were members. Why else would they like it?
By the way…you can apply these methods to find hidden social media profiles, not just hidden dating profiles.
Got a picture? Your in luck.
We wouldn't say humans are lazy by nature, but perhaps we do like to be efficient when we can. Why else would the copy / paste buttons be used so frequently?
Following us saying that before you are offended on behalf of the human race, most of us tend to reuse the same profile picture across our accounts.
Generally, we may think its one of our 'better' sides in the picture. People will use that picture for their hidden profiles as well as their public ones. How do I search for a picture? Easy, jump onto google, go to 'images' and click on 'discover'. This opens Google lens, which allows you to upload a picture and then search for it. Even if the picture on said persons profile is zoomed in or cropped, google will still find matching pictures if the persons profile picture is public (tip: most social networks and dating sites, even if you tell them to make your profile private, will still make your picture available to google! Rude, I know).
Part 2 & 3 ……. We've just hit our 1000 word limit for today, so please come back for part 2 of this article, where we cover phone numbers, more on social media hidden profiles, using any generic data you know of the person, including zip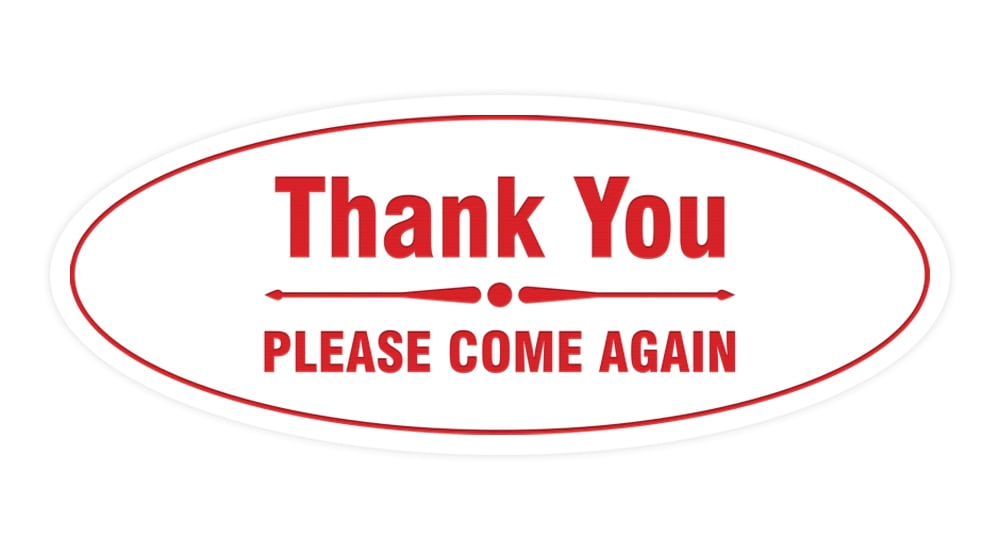 codes, date of birth. We go into what you should keep and eye out for, and then go into background check websites, criminal check websites and part 3 will be on actually building your own computer program to do it automatically!